Your trusted partner for Agro Exports in Nigeria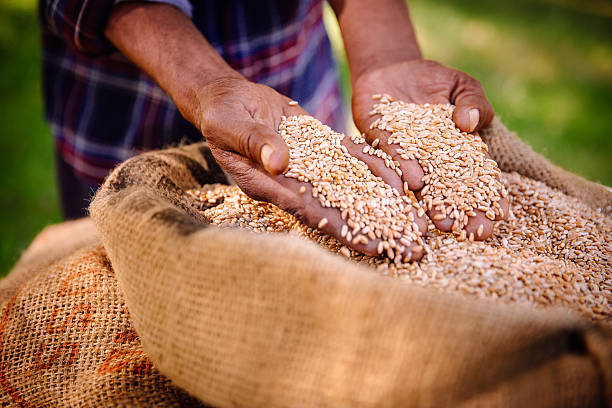 Zelah Exports is a leading agricultural product export focused on streamlining the process of obtaining high quality agro products in the market.
Our success is built upon the knowledge of the market and wonderful relationship with our suppliers and customers.
Quality Agro Products
Anytime, Anywhere
Zelah Exports offers services in sourcing, storage and transporting of agricultural products. Our role as exporters of raw agricultural products is to ensure our customers get quality products at competitive prices in a timely manner.
No time to go to the market? Don't stress out – the Zelah Personal Grocery Shoppers can assist. We shop at your favourite markets and deliver at your doorstep!
Do you have aged parents or relatives, and worried about their supplies? Our Senior Concierge Service is designed to specially cater for them!
Need wholesale supplies? Just name the agricultural products from Nigeria and we can source for it, package and ship it!
We work closely with major Freight Forwarders thus achieving the best possible rates to all destinations.
Zelah Exports gave me good, quality and quick service. The product I got in London was of excellent quality and the foodstuffs are as fresh as they can be. Will recommend to family and friends. I will use them again.
Thanks for the products. They look really nice, clean and well packaged. The crayfish was so clean, compared to what we buy here.
I'm a newbie importer and Zelah Exports made the whole process easy and advised me on ways to cut costs on delivery.
Working with Zelah Exports was easy. They were professional, answered all my questions and delivered exactly what I requested. Would work with them again.
I needed raw cashew nuts for my business and I found Zelah Exports online. They were great to work with. Highly recommend!
Need wholesale supply of quality agricultural products?